Serving Jackson County, Wisconsin and surrounding areas.
Computer Guts also helps maintain critical services such as public utilities, send a message for more information!
Commercial & Residential Services
This is not all inclusive, send us a message or give us a call and we will find a way to help!
Data breaches involving a human element.(1)

Property Crimes that are Burglaries.(2)

Why choose Computer Guts?
*Pricing and conditions are subject to change. Not all services listed, please inquire. A deposit of up to 50% of estimated final fee may be required before performing services. Contract may be required depending on service. Quotes/estimates are best-effort to include estimated labor, parts/equipment, and software that may need ordered & installed. For higher value situations, details of contract/services provided will be finalized in writing before services are performed.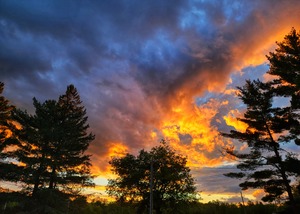 (1) 2021 - https://serpwatch.io/blog/ssl-stats/
(2) 2021 - https://www.safehome.org/data/home-security-statistics/